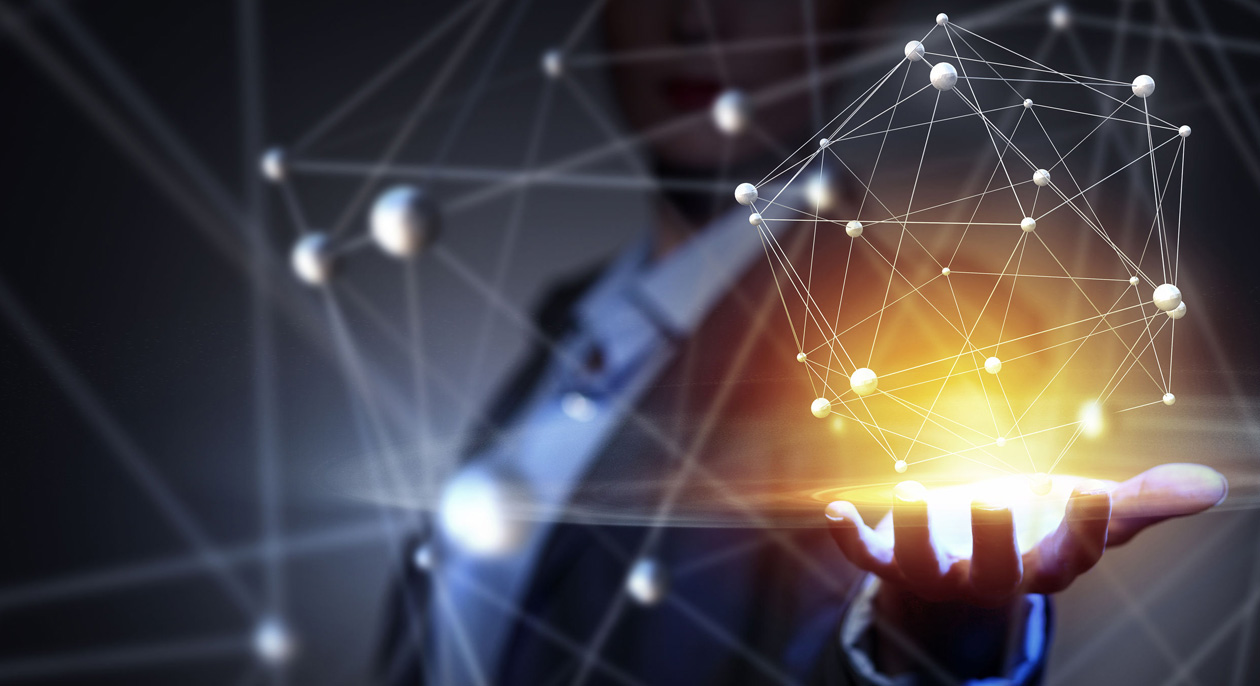 Reliable, competitively priced connectivity is an essential element of a well-designed and efficient voice and/or data network. Blue Spider can organise a comprehensive range of connectivity solutions for your voice and data networks.
The voice services we can arrange include: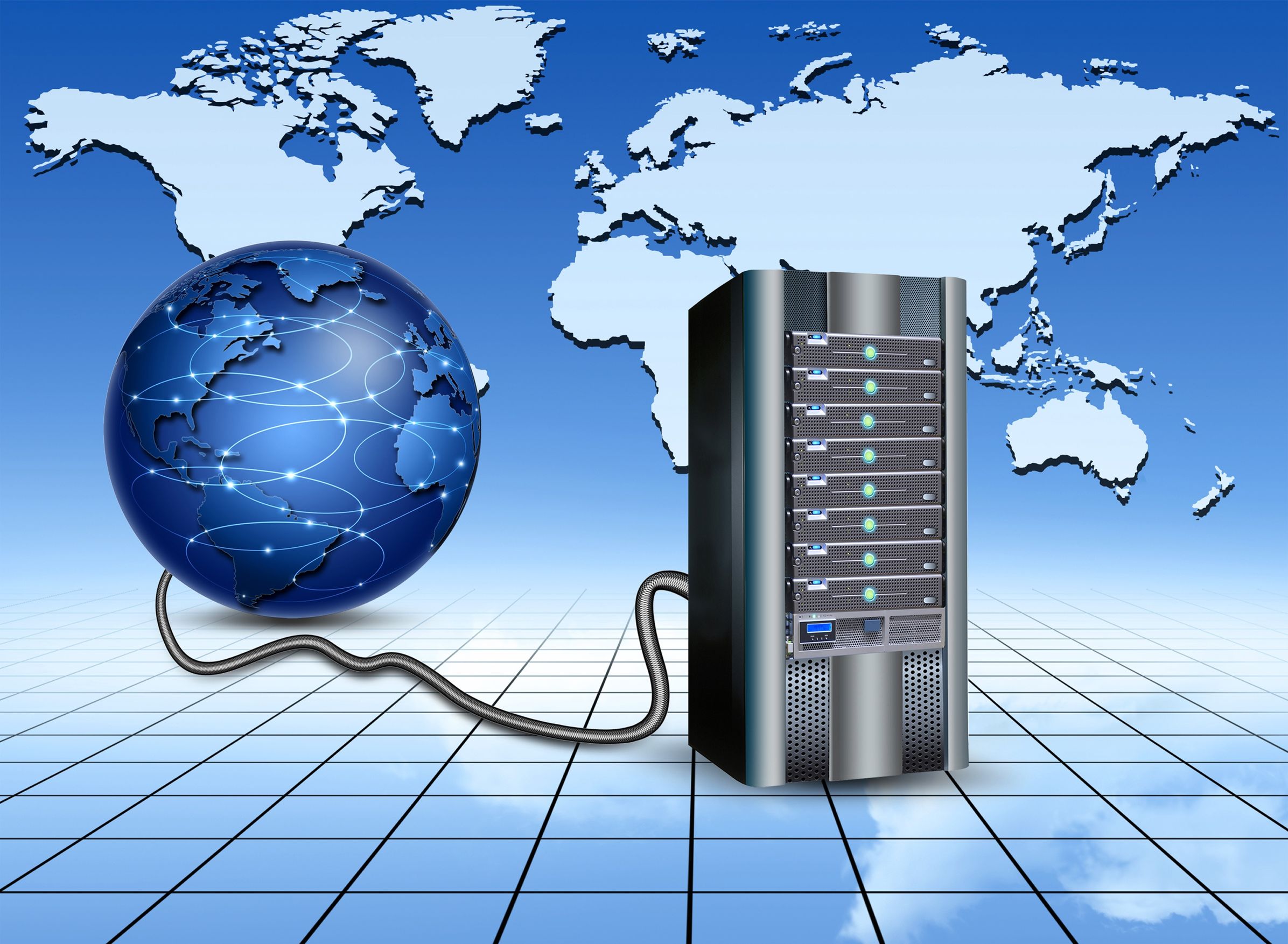 Analogue exchange lines – useful for delivery of some broadband services;
ISDN lines – ISDN2 or ISDN30;
Low cost calls – Using carrier pre-select (CPS) for efficiency and simplicity;
Non-geographic telephone numbers – 01, 02, 03, 08 and 09;
Mobiles – as part of an integrated voice strategy;
SIP trunks – maximise the benefits of VoIP calls.
For data or converged applications, Blue Spider can arrange:
Broadband – ADSL, ADSL2+ and FTTC services;
Dedicated Internet Access – DIAs;
Ethernet;
Fibre To The Premises – FTTP;
Point to point leased lines.
Because of our collective buying power, we are often very competitively priced when compared with the larger suppliers of such services.
Our extensive experience in designing and managing large scale voice and data networks enables us to design a network that will perform perfectly within your business environment and provide excellent value for money.
Blue Spider work with carefully selected partners to be able to provide our customers with comprehensive, complete and real-world voice and data solutions. This may include, but is not limited to, the following aspects: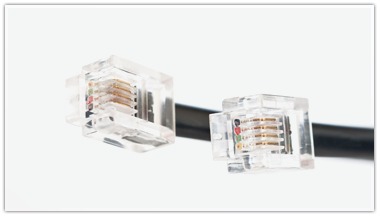 Cloud (hosted) applications;
Cyber security services;
IT support services;
Proactive network monitoring;
Infrastructure management;
Structured cabling;
LAN and WAN solutions;
Smart devices (IoT);
Provision and support of user devices.