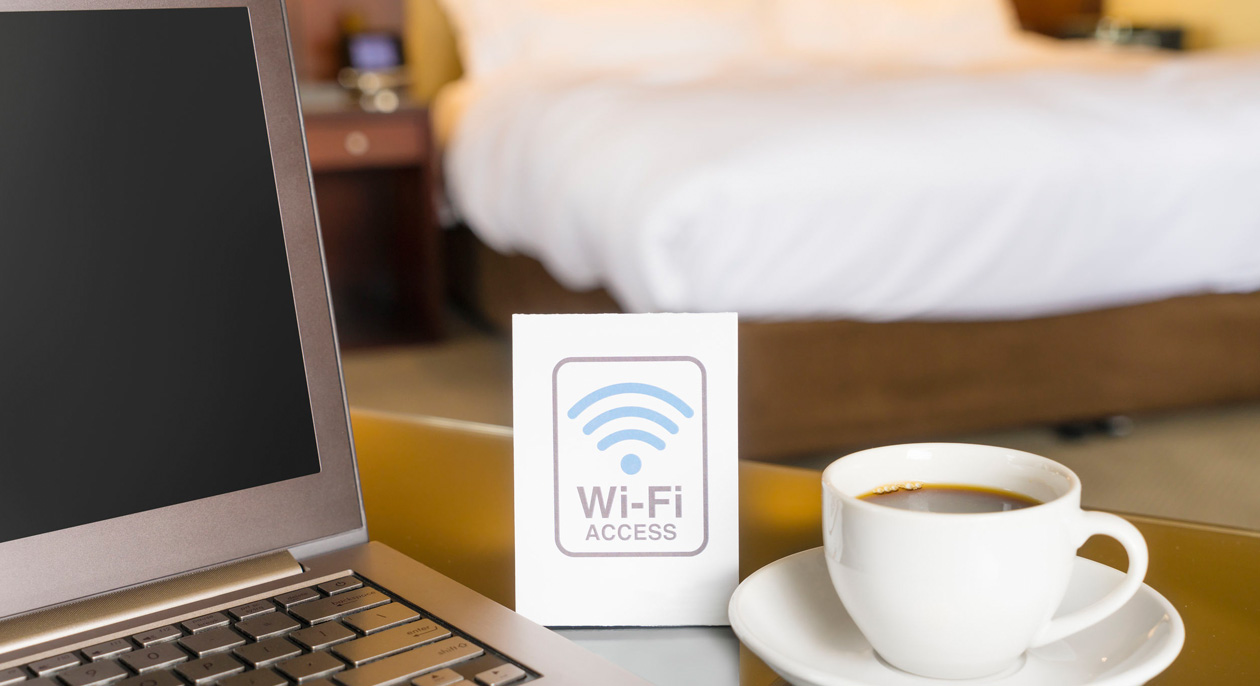 The Internet and WiFi has dramatically changed the way we now live our lives. The ever-increasing range of "Smart devices" and WiFi-enabled user devices (such as tablets, e-readers, games consoles and Smartphones) has meant that good, reliable, secure and fast wireless Internet access has become critical to the way we communicate, shop, bank, entertain ourselves, keep ourselves secure and so much more.
We now expect WiFi to be available virtually wherever we are – at work, out shopping, in restaurants & bars and, of course, when we are at home.
But there are large groups of people that do not have direct control over what services are made available to them at their home – people like students, keyworkers and military personal; people living in retirement homes and some social housing – indeed, most people in multi-occupancy residential accommodation.
Designing, installing and supporting secure, reliable and fast WiFi networks into such multi-occupancy residential accommodation provides its own special set of challenges: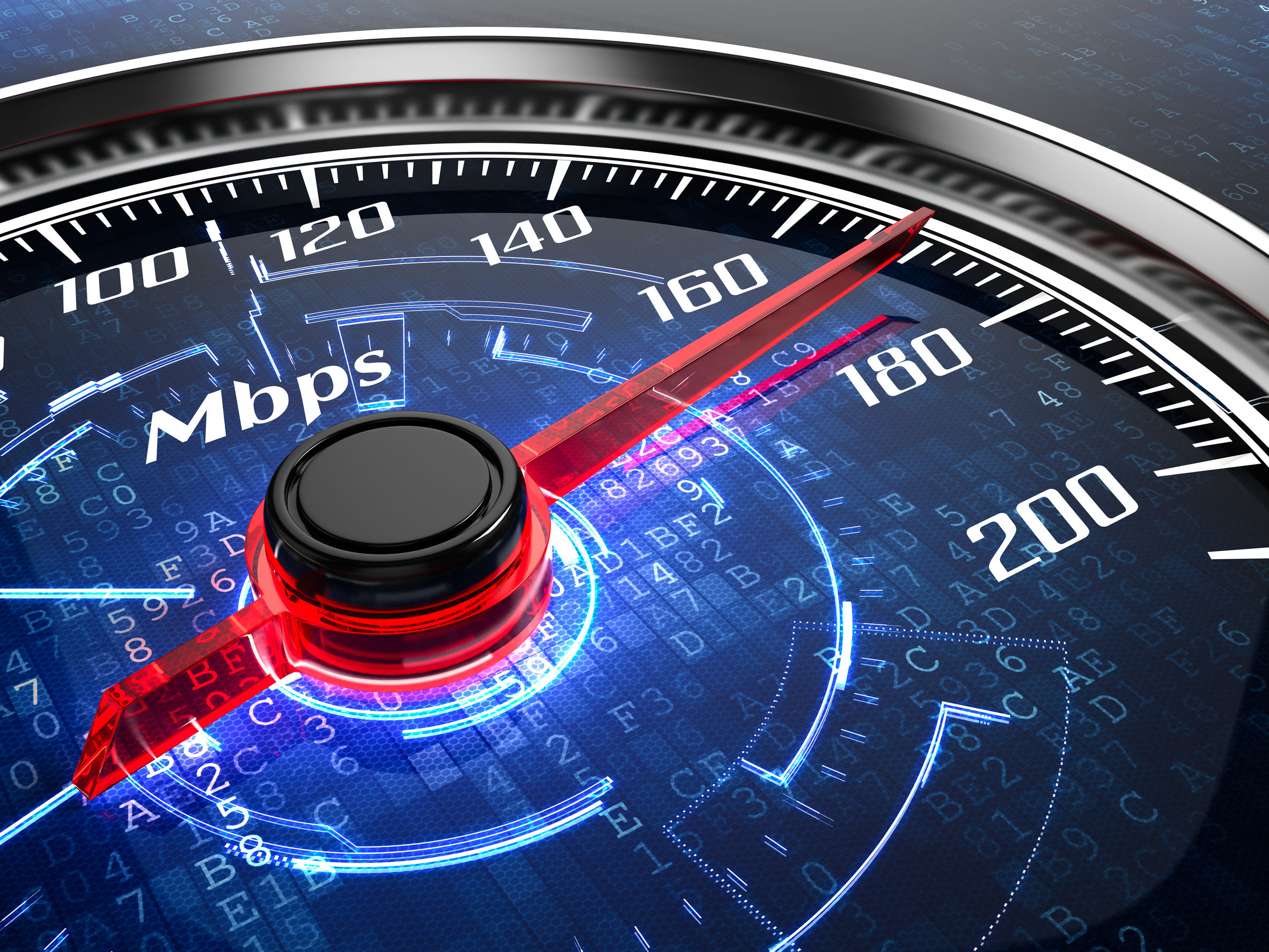 Capital expenditure for the WiFi infrastructure;
Operating costs of the service;
User management;
Ensuring full coverage;
Collection of subscription charges;
Bandwidth management;
Ensuring best value for money for the tenants;
Provision of support services;
How to avoid interference from household devices such as microwaves;
Marketing of the services to the tenants;
Compliance to current and future regulations;
Minimising interference between access points in such high concentrations;
Keeping the service fair and equitable for all users.
At Blue Spider, we have extensive experience with designing, deploying and supporting WiFi Internet access across multi-occupancy residential accommodation and can work with our customers to implement cost-effective and efficient solutions to provide first class WiFi Internet services to the tenants.
Network infrastructures vary to suit the specific site conditions, actual requirements and budgets available but many of our solutions incorporate some or all of the following technologies: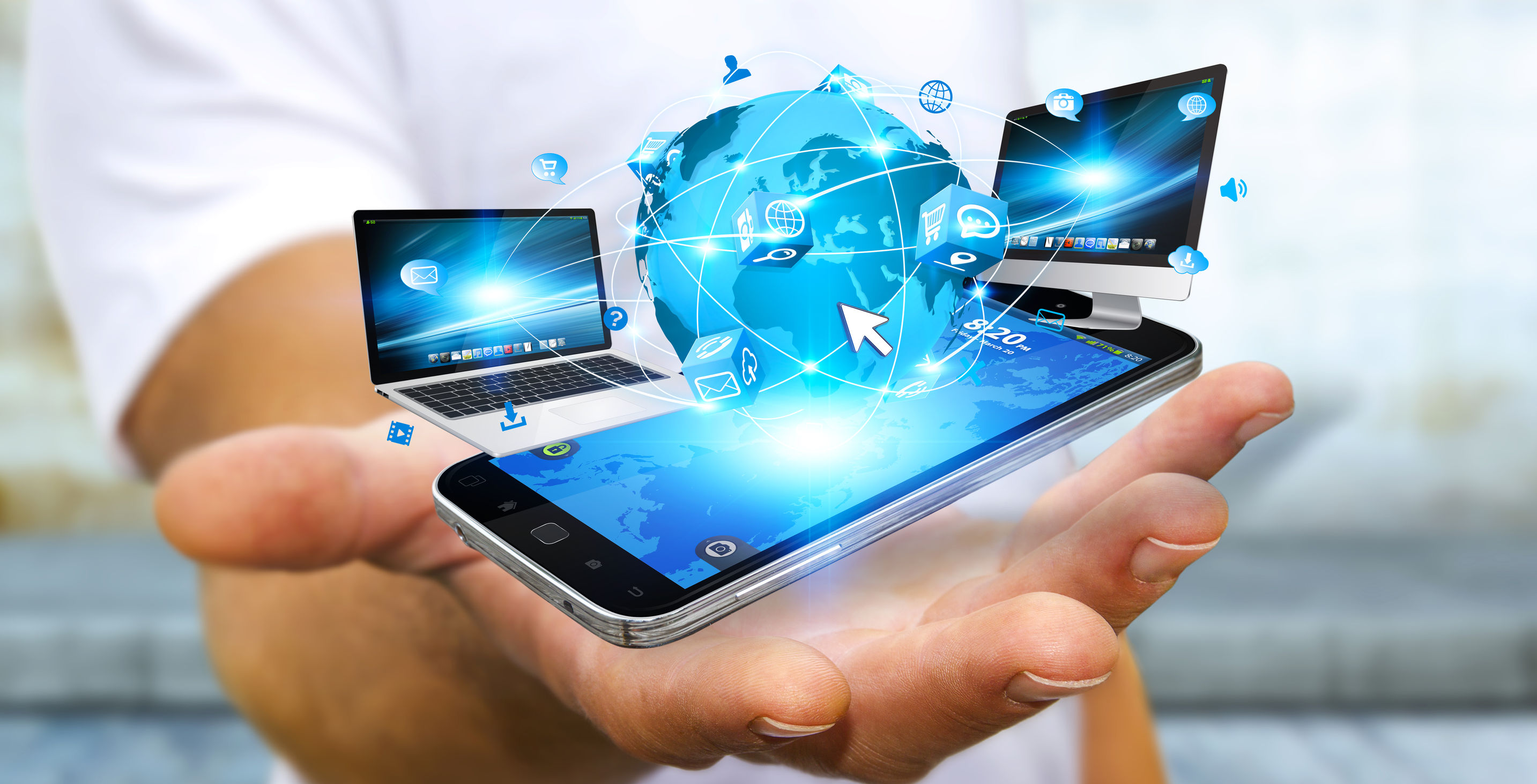 In-room WiFi 'mini access points' providing each individual accommodation unit with its own dual-band WiFi coverage and an outlet for an Ethernet device – such as IP phone or PC;
High quality dual band Wireless Access Points (WAPs) utilising Power over Ethernet (PoE) and supporting all current standard WiFi protocols including 802.11ac for maximum performance and coverage;
Wireless point-to-point connectivity between buildings;
Fibre infrastructure with diverse dual routing for resilience;
'Intelligent' WAPs that continue to work even without a centralised controller, significantly improving reliability;
If you need the best possible wireless Internet access for your tenants at a reasonable and realistic pricing structure then talk to Blue Spider. We have the experience and expertise to deliver.